Schweitzer Biotech
Comapny
F
ounded in Taiwan, Schweitzer Biotech Company (SBC) has a long history of developing vaccines for aquaculture use, including poultry, swine, and fish vaccines. In light of the importance of early diseases detection for disease control and vaccine development, SBC also dedicates to the development of antibody-based and nucleic acid testing tools with the aim of improving farming quality.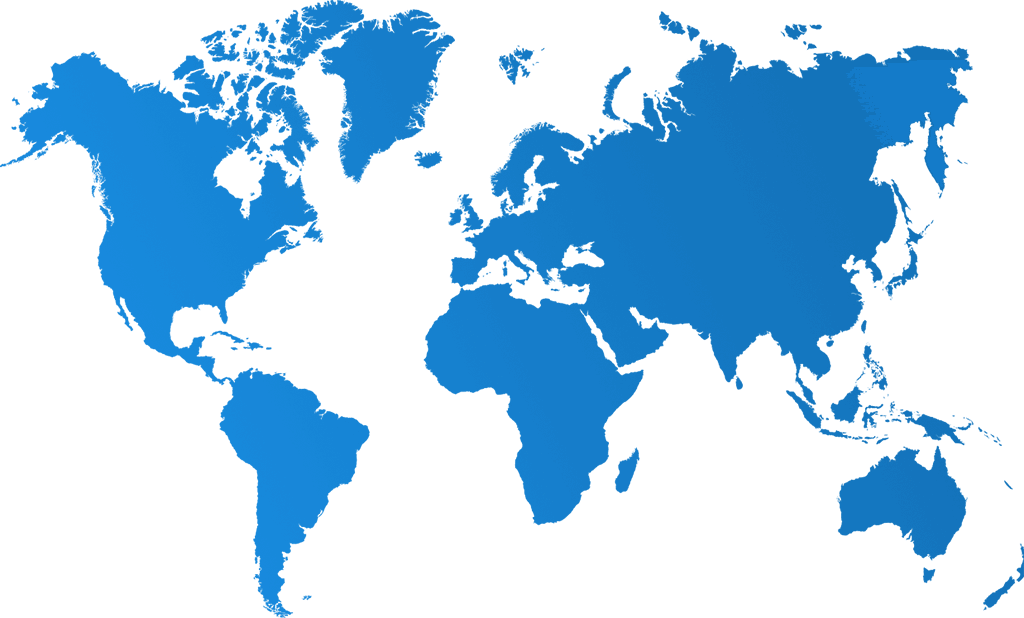 CONTACT US
Schweitzer Biotech Company Ltd.


4F, No.18, Ln.120, Sec.1, Neihu Rd., Neihu Dist.,
Taipei City 11493, TAIWAN


+886(2)2657 7773


info@sbc-biotech.com
BUSINESS HOURS
Monday-Friday: 9am to 6pm
Please contact us by email after business hours.