Schweitzer Biotech
Company
Schweitzer Biotech Company Ltd. (SBC) is a dynamic and innovative company dedicated to developing new solutions that contribute to the wellbeing of humans, animals, and the environment.
With more than 40 years of experience in the development, production, and registration of vaccines for animal diseases, SBC takes pride in providing its global customers with breakthrough technologies to accomplish their goals and strengthen their market position.
SBC has collaborated with the world's top 10 animal health companies and built an excellent reputation in animal disease prevention and control.
In recent years, SBC has diversified its business activities to animal disease diagnostics, human vaccines, dietary supplements, and environmentally friendly technologies.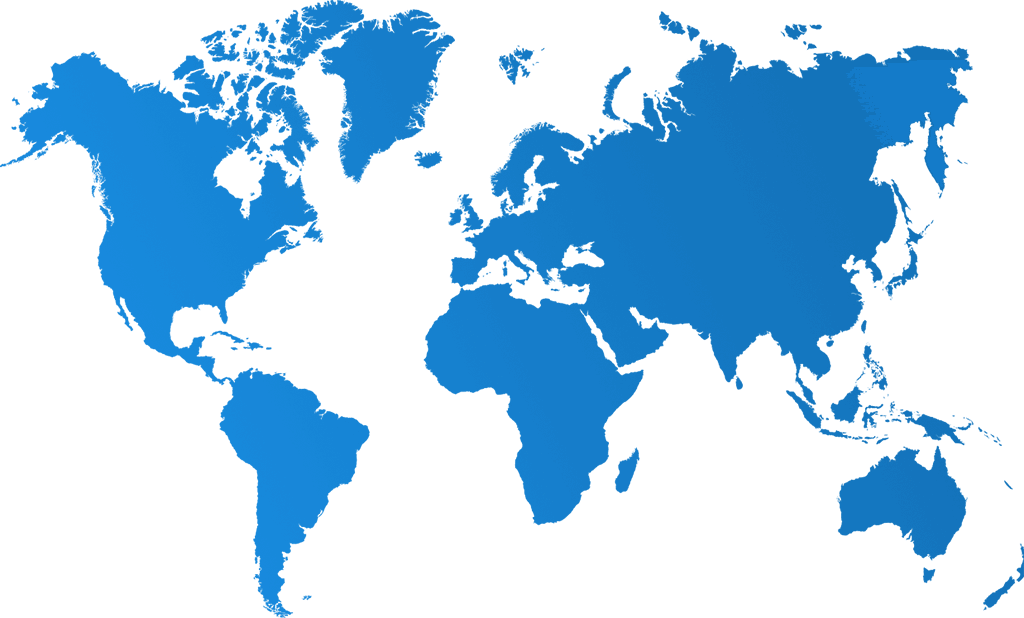 CONTACT US
Schweitzer Biotech Company Ltd.


4F, No.18, Ln.120, Sec.1, Neihu Rd., Neihu Dist.,
Taipei City 11493, TAIWAN


+886(2)2657 7773


info@sbc-biotech.com
BUSINESS HOURS
Monday-Friday: 9am to 6pm
Please contact us by email after business hours.